We Bring The Brands To You
Every vehicle parts contribute to the safety and well being of a vehicle and the driver. This is why AAS carries only genuine and OEM parts of the highest quality. With our wide range of quality products to select from, coupled with our competitive pricing structure and reliable network, you can rest assured that we have you covered.
High quality products that ensure safety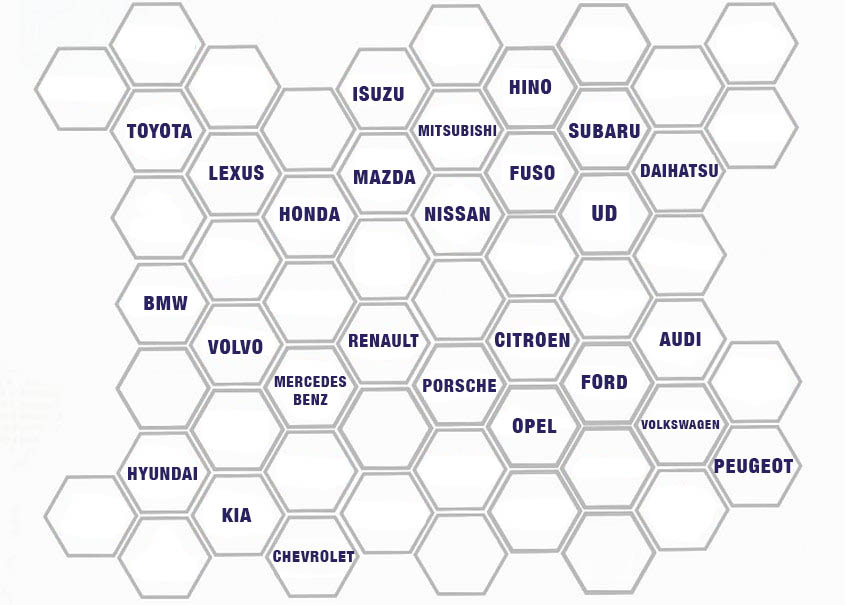 OEM Brands that complement our existing genuine brands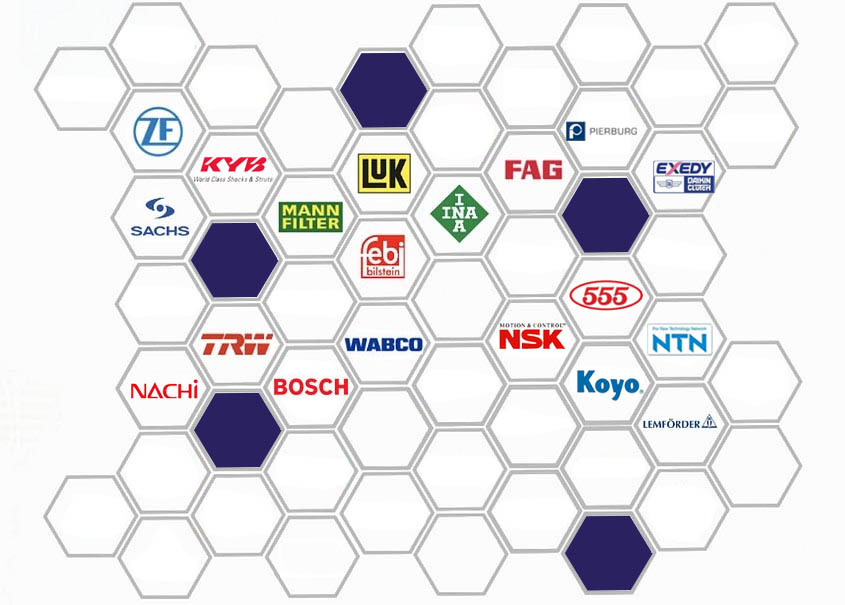 We have wide range and choice of spare parts to cater for our customers' diversifying requirements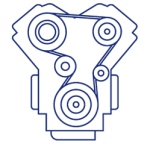 Cylinder Head, Gasket, Seal, Piston, Belt Tensioner, Engine Valve, Crankshaft, Camshaft, etc.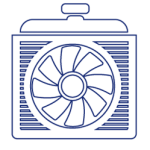 Fan Motor, Radiator, Evaporator, Water Pump, Hoses, etc.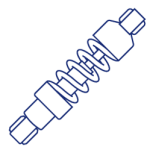 Shock Absorbers, Rubber Mounting, Rubber Bushing, etc.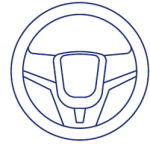 Tie Rod, Control Arm, Universal Joints, Lower Arm, Upper Arm, Stabiliser Link, Ball Joint, etc.
Brake Pump, Brake Disc, Brake Pad, etc.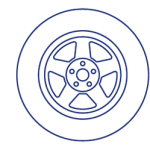 Wheel Bearing, Hub Bearing, etc.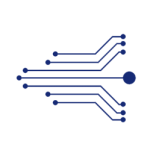 Alternator, Starter, Sensors, Control Unit, etc.
Clutch, Wheel Drive, Axle Drive, etc.