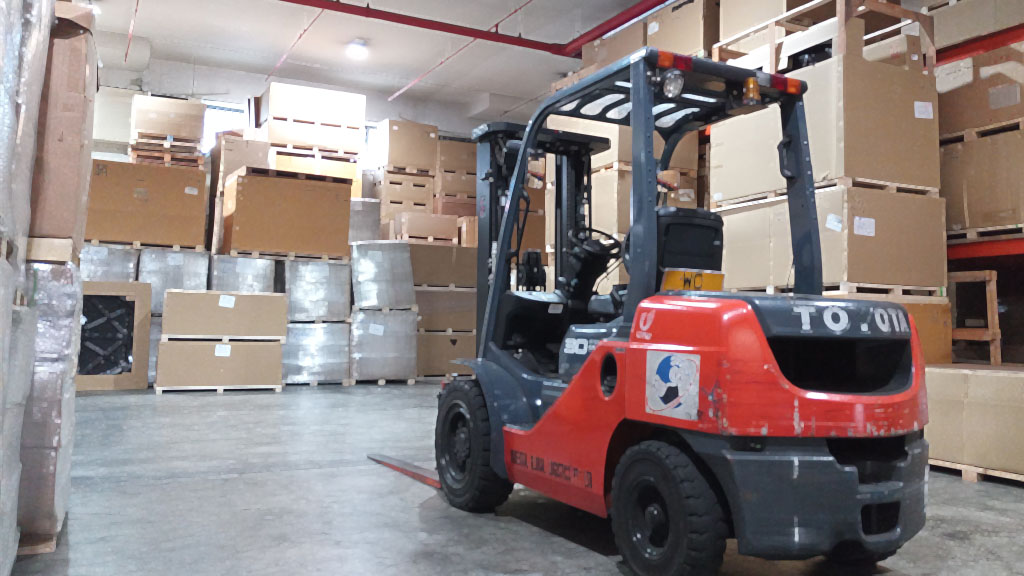 Full 1
We Import And Export Genuine Automotive Parts
Full 2
We Carry OEM and Aftermarket Parts
Over 20 Years Of Experience In Automotive Parts
Allegiance Automotive Supplies Pte Ltd commence operations in December 2019 and is a joint venture between Kian Chue Hwa and Mr Jay Chiang who has over 20 years of experience in distributing genuine, OEM and aftermarket automotive parts. Base in Kian Ann Building Singapore, AAS provides quality and genuine components with reliable services at the most competitive price.
You can count on us to be your
"The Trusted Name In Automotive Parts"
We carry Japanese, European and Korean GENUINE automotive parts. We also carry OEM parts to better caters for our customers' diversifying requirements in today's world.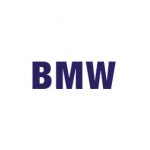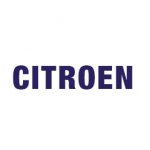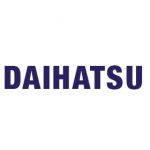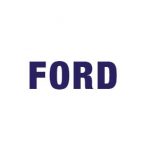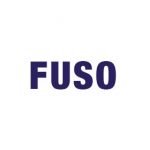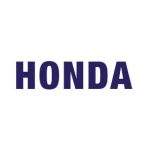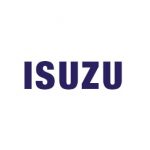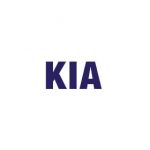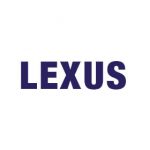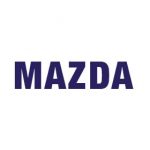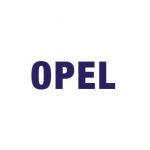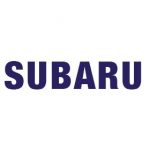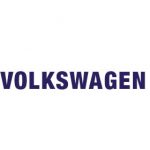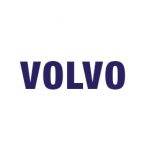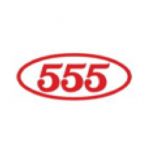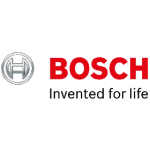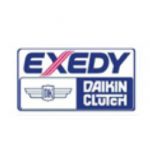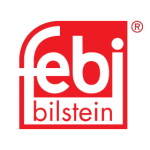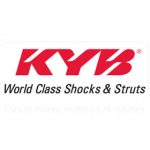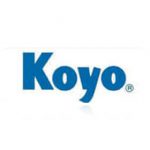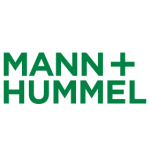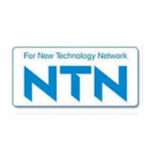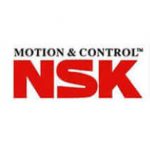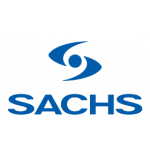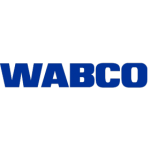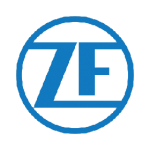 With A Wide Range Of Product To Choose From And A Reliable Network, AAS Got You Covered.
Extensive Products Support
We carry world renowned brands for Japanese, European and Korean vehicles.
We distributes to over 30 countries and counting. Currently, we cover Southeast Asia, Central Asia, China, Australia, Europe, Russi, The Middle East, North and South America and Africa.
AAS has a global customer base of importers, distributors, whole sellers, retailers, workshop and end-users in over 30 countries worldwide.
AAS Is An Importer And Exporter Of GENUINE Automotive Parts